Tickers: XOTC:GEIN, PINX:GEIN
Tags: Manufacturing

NEW YORK, NY / TheNewswire / August 17th, 2018 – Genesys Industries, Inc (OTCBB: GEIN) (OTCMKTS: GEIN) $ GEIN – today announced that the company has earned ISO 9001:2015 + AS9100 Rev D certification for its Quality Management System.
ISO 9001:2015 is a globally recognized quality management standard developed and published by the International Organization for Standardization (ISO) that provides a model companies of all types and sizes can use to build an effective quality management system. The standard is based on several quality management principles, including a strong customer focus, involvement of high-level company management, a process approach and ongoing improvement of the process.
The AS9100 standard supplements the ISO 9001 requirements with conditions needed for work with Aviation Industries Sector. AS9100D certification, which is recognized internationally as the Quality Management System standard for manufacturers to the aviation and space industries, is based on a standard published by the Society of Automotive Engineers (SAE) for the design, manufacture, production, assembly and test of aerospace-related products. Companies that achieve AS9100D certification have proven their quality processes and continuous improvement methodologies meet the highest industry standards.
Company Spokesperson, commented: "Earning ISO 9001:2015 + AS9100D certification was a rigorous and thorough process. This achievement represents strong, third-party validation. Adoption of these protocols within our Business Management System further ensures that our customers receive consistent, excellent quality products and services as well as continued quality improvement, increased operational efficiency and enhanced accountability".
"Maintaining certification will require rigorous and comprehensive audits by the internal team and validation by a third-party certifying body to ensure compliance with the standard".
The ISO is the world's largest developer and publisher of International Standards and its stringent criteria are recognized worldwide. Its ISO 9001 requirements are among the strictest of the approximately 13,000 standards established by the organization and serve as a model for quality assurance in all facets of our business.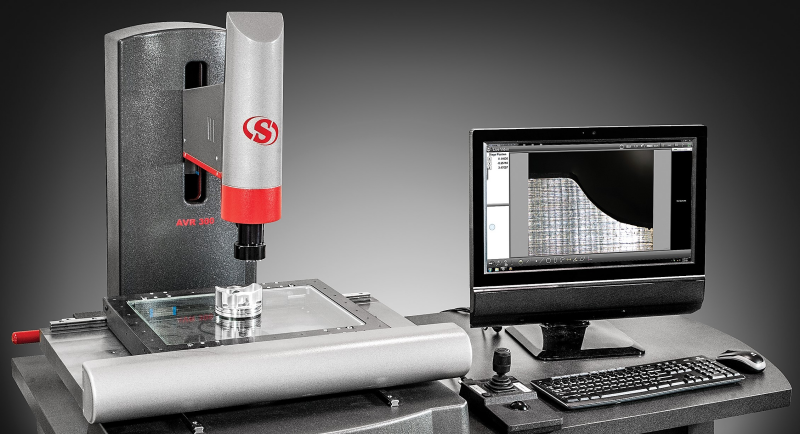 Click Image To View Full Size
About Genesys Industries
Genesys Industries is a diversified multi-industry advanced manufacturer of complex components and products. The company is a vertically integrated precision cnc manufacturing and fabrication company with core emphasis on product design, engineering and precision manufacturing of complex components and products. Some of the industries served include Aviation, Automotive, Building Materials, Firearms, Food Processing, Industrial, Maritime, Medical, Railroad, Oil and Gas, Packaging, Transportation, Space and many more. Follow us on twitter @genesysind or $ GEIN
For more information on Genesys Industries, please visit www.genesysindustries.com
Contact Information.
Investor Relations
Genesys Industries, Inc
Phone: 941-722-3600
ir@genesysindustries.com
Safe Harbor Statement
Some of the statements in this release are forward-looking statements within the meaning of Section 27A of the Securities Act of 1933, Section 21E of the Securities Exchange Act of 1934 and the Private Securities Litigation Reform Act of 1995, which involve risks and uncertainties. GEIN has attempted to identify forward-looking statements by terminology including "believes," "estimates," "anticipates," "expects," "plans," "projects," "intends," "potential," "may," "could," "might," "will," "should," "approximately" or other words that convey uncertainty of future events or outcomes to identify these forward-looking statements. These statements are only predictions and involve known and unknown risks, uncertainties, and other factors, including those discussed under Item 1A. "Risk Factors" in our most recently filed Form 10-K filed with the Securities and Exchange Commission ("SEC") and updated from time to time in our Form 10-Q filings and in our other 8-K public filings with the SEC. Any forward-looking statements contained in this release speak only as of its date. This press release does not form any part of a prospectus or offering. We undertake no obligation to update any forward-looking statements contained in this release to reflect events or circumstances occurring after its date or to reflect the occurrence of unanticipated events.
Copyright (c) 2018 TheNewswire – All rights reserved.